What is Kawane Green Tourism?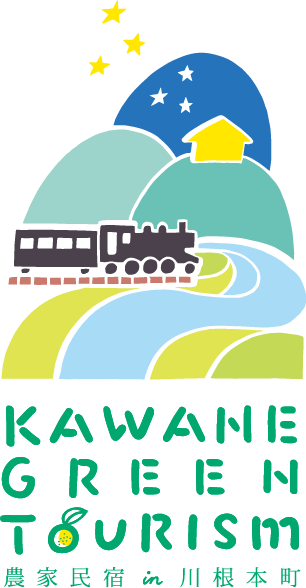 Through Kawane Green Tourism, visitors have the chance to really experience what it is like to live like an agricultural farmer in rural Japan. Get to know the people and the culture whilst surrounded by the beautiful countryside. This type of experience is becoming increasingly popular overseas as people look to get back to nature.
Come and stay at Kawane Honcho, which has been specially chosen by Kawane Green Tourism as a village where you can relax and unwind whilst living with a friendly and welcoming farming family.
Here on our website you can find out information on all the homes in Kawane Honcho providing this wonderful experience. They all welcome individual or group bookings and visitors from overseas.
Please feel free to contact us.