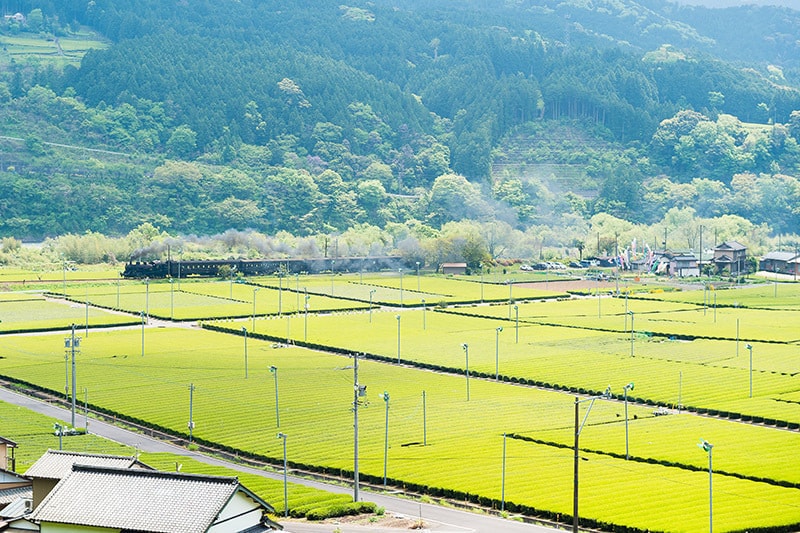 WHAT IS KAWANE HONCHO?
Kawane Honcho sits more or less in the centre of Shizuoka Prefecture.
The Oigawa River runs through the middle of this quiet, nature-rich town, which is surrounded by green tea fields and mountains.

Steam Locomotives and Japan's only Abt System trains, run alongside the river, operated by Oigawa Railway.
Enjoy a star-studded sky at night - the town was voted as the second best location in Japan for its clear starry skies.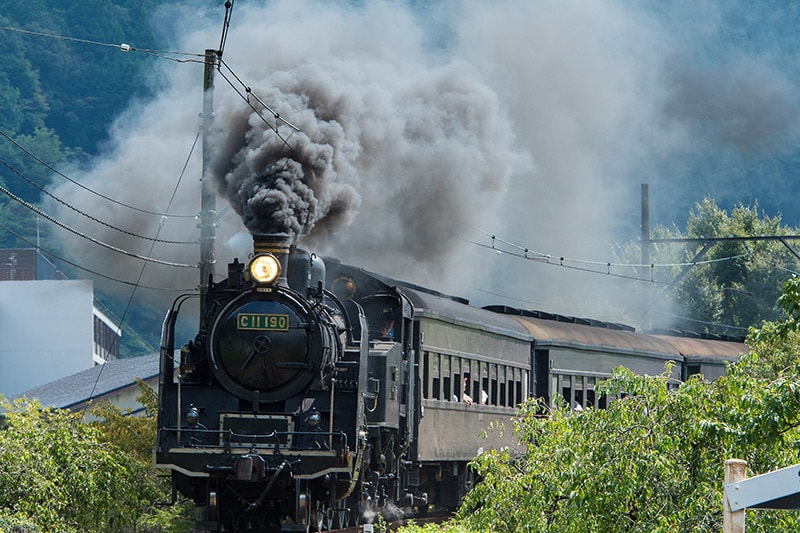 OIGAWA RAILWAY'S STEAM LOCOMOTIVES
Steam Locomotives run almost every day in Kawane Honcho.
Enjoy a comfortable ride with a view of the Oigawa River, while receiving cheerful hospitality on the train.
A special 'Thomas the Tank Engine' train also runs during summer holidays and Christmas time for younger family members.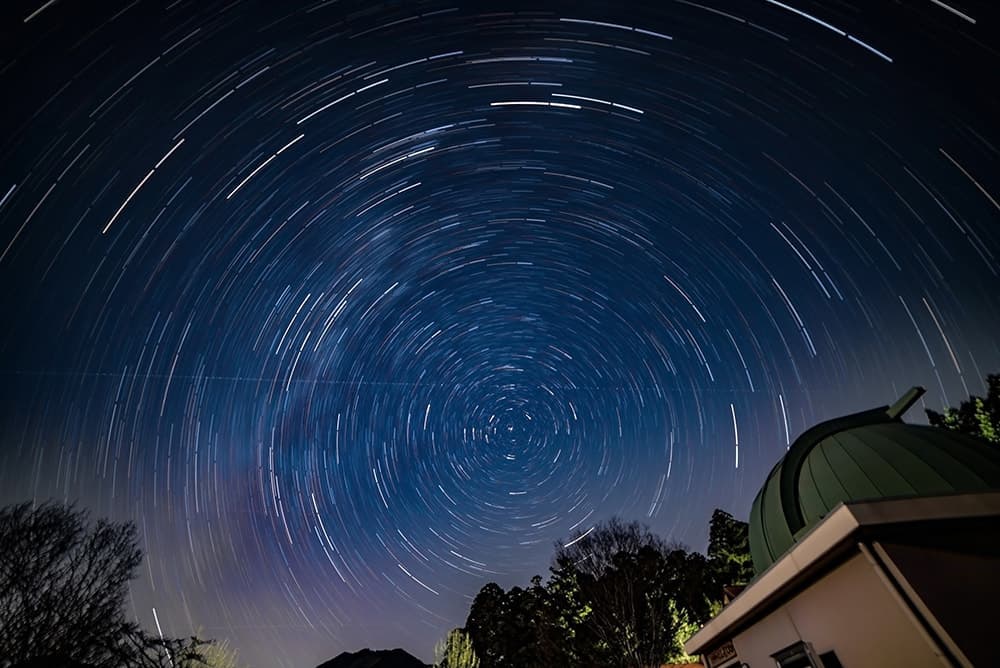 IMMERSE YOURSELF UNDER THE STARRY SKIES
Kawane Honcho was voted the second best place in Japan for its clear starry skies. To mark this accolade, the nearby Mitsuboshi Astronomical Observatory was constructed. Every Friday, Saturday and Sunday night, depending on the weather, you can enjoy star watching events here.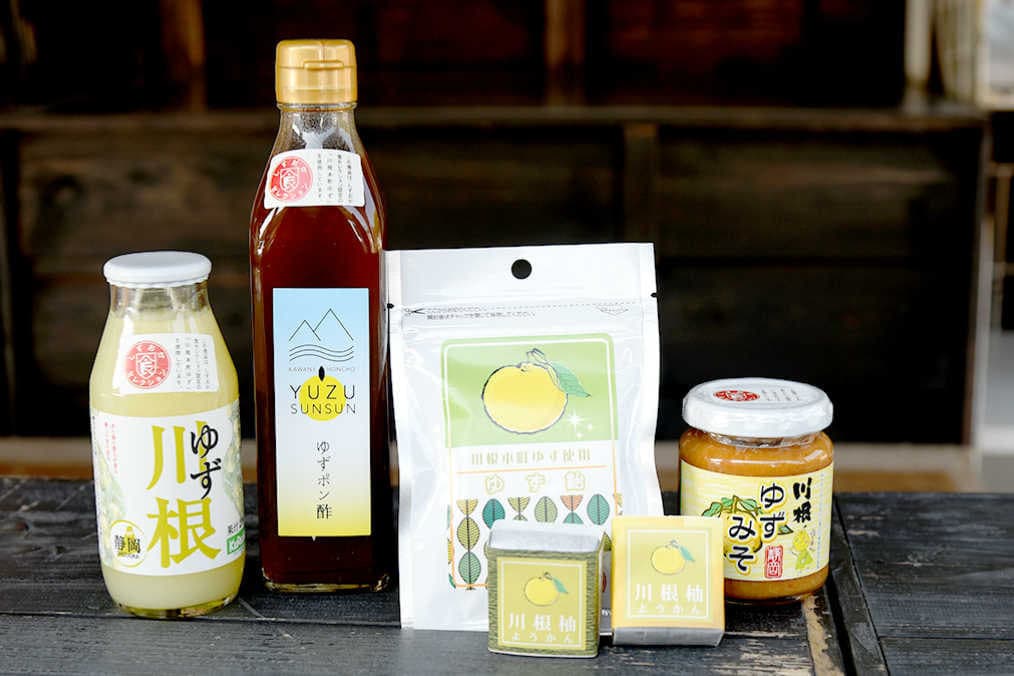 YUZU PRODUCTION, SHIZUOKA NO.1
Kawane Honcho's speciality is 'yuzu' - a citrus fruit often used in Japanese cusine. Kawane Honcho's yuzu is recognised as Shizuoka's food selection. 'Yuzu juice', 'Yuzo ponzu', 'Yuzu miso' are very popular. 'Yuzu yokan' and 'Yuzu candies' are also suitable as gifts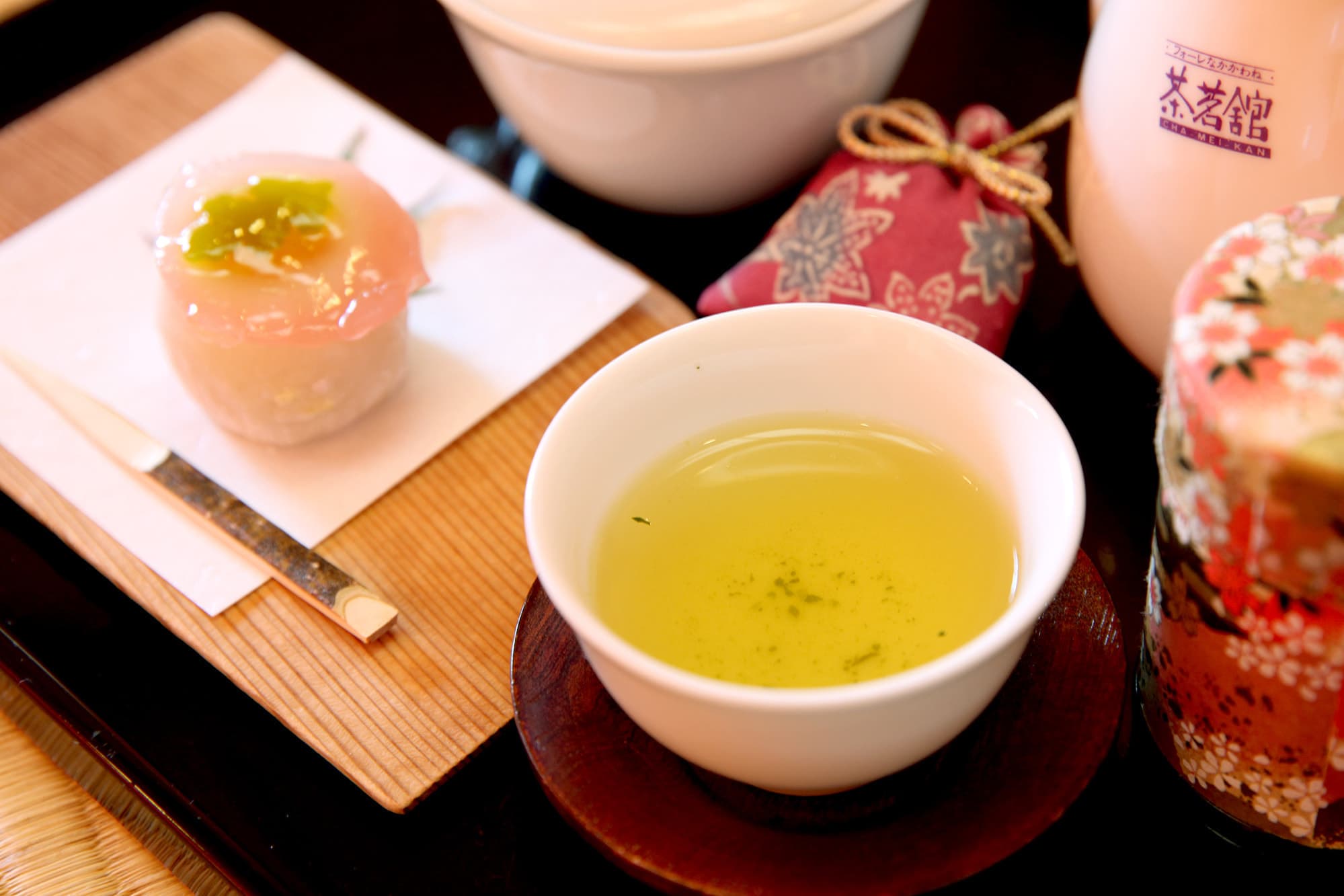 KAWANE TEA BLESSED BY MINAMI ALPS
Kawane tea is known for its refined taste, vivid light green leaves and fragrance. You can taste the dignified bitterness in its freshness. There are well-known brands such as 'Okuhikari' and 'Yama no Ibuki'.